Home / Custom Products / 700 R / 700 PRO
The 700 series from Tracked Carriers is incredibly compact, enabling access to the most restricted sites
The 700 series from Tracked Carriers
The 700 series from Tracked Carriers is incredibly compact, enabling access to the most restricted sites. Whilst only 600mm wide, the 700 R and 700 PRO models have a generous maximum capacity of 700kg and all the features of the larger models.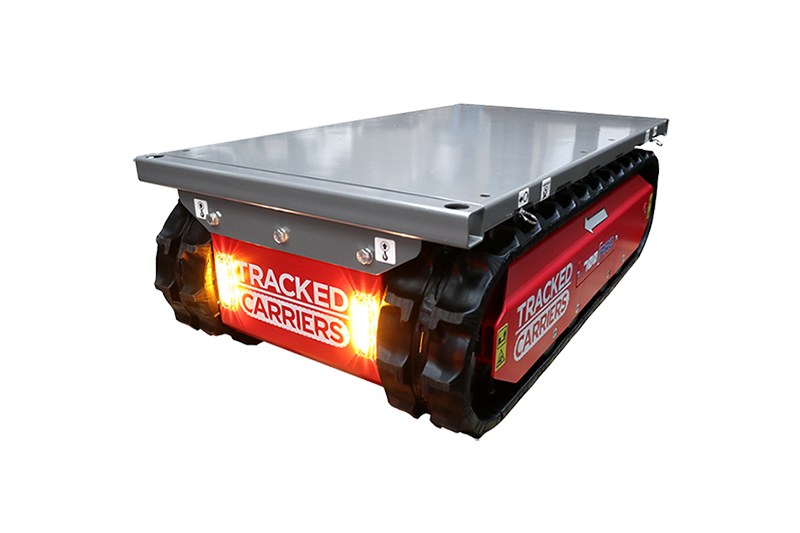 700kg capacity
600mm wide
355mm high
Battery powered
Fully remote control
45° gradability (100%)
3.5Km/h maximum speed
Tracked Carriers R models use state-of-the-art technology whilst being simple to operate, reliable and easy to maintain. PRO models offer increased features such as gradient-monitoring, information feedback and a smart auxiliary output, ideal when increased safety measures are required or powered attachments make the job easier.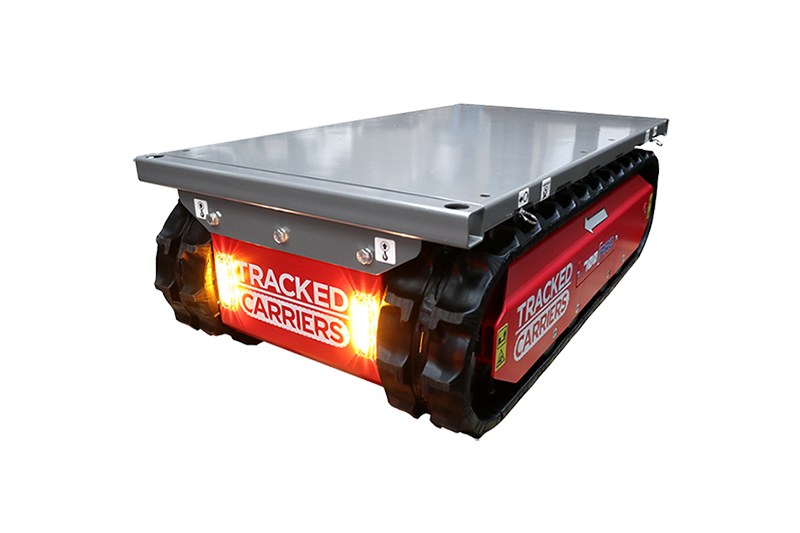 700kg capacity
600mm wide
355mm high
Battery powered
Fully remote control
45° gradability (100%)
3.5Km/h maximum speed